Getting started in Los Angeles, CA and now based in Nashville, TN, Ten Four has been in business since 2001 working with a wide range of clients. We provide a depth of knowledge in both print and digital media. While thriving in the creative process, our strong suit is entertainment campaign break-out design, large event build-outs, and point of purchase. Our goal is to make the process of design, production, and distribution seamless and correct the first time.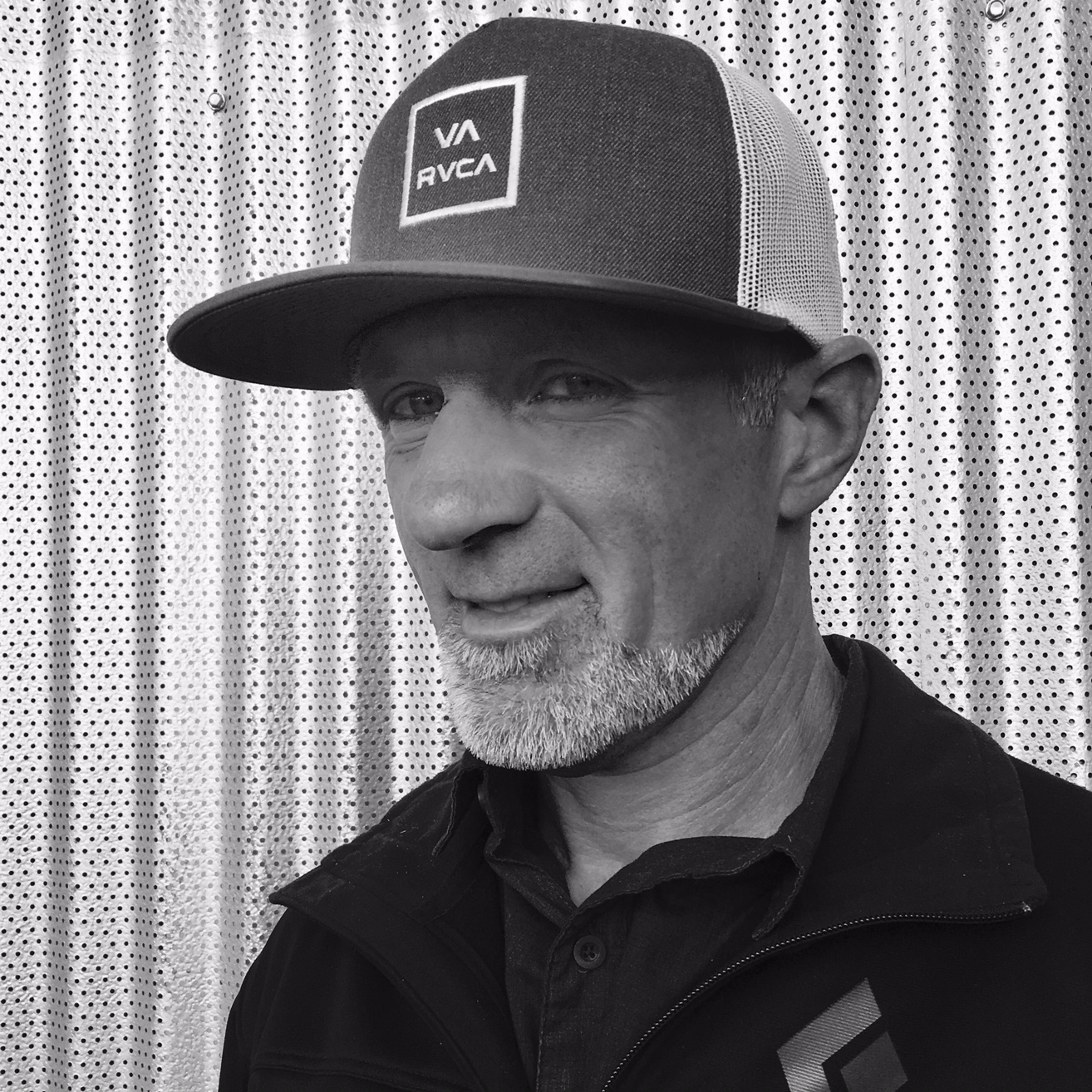 A native of Los Angeles, for the last 20 years Damion has been involved in creating beautiful advertising campaigns for NBC, Disney, and Subaru to name a few.
Starting at the Art Institute of Los Angeles and working with many of the prestigious studios and design firms, he has played pivotal roles on creative teams in and around Los Angeles.
After discovering his strengths in production workflow, large outdoor campaign design and production management, he decided to take Ten Four Creative to the next level.
Damion takes a work hard/play hard approach to life and inspires his employees and team to apply the same passion and intensity to every project at hand.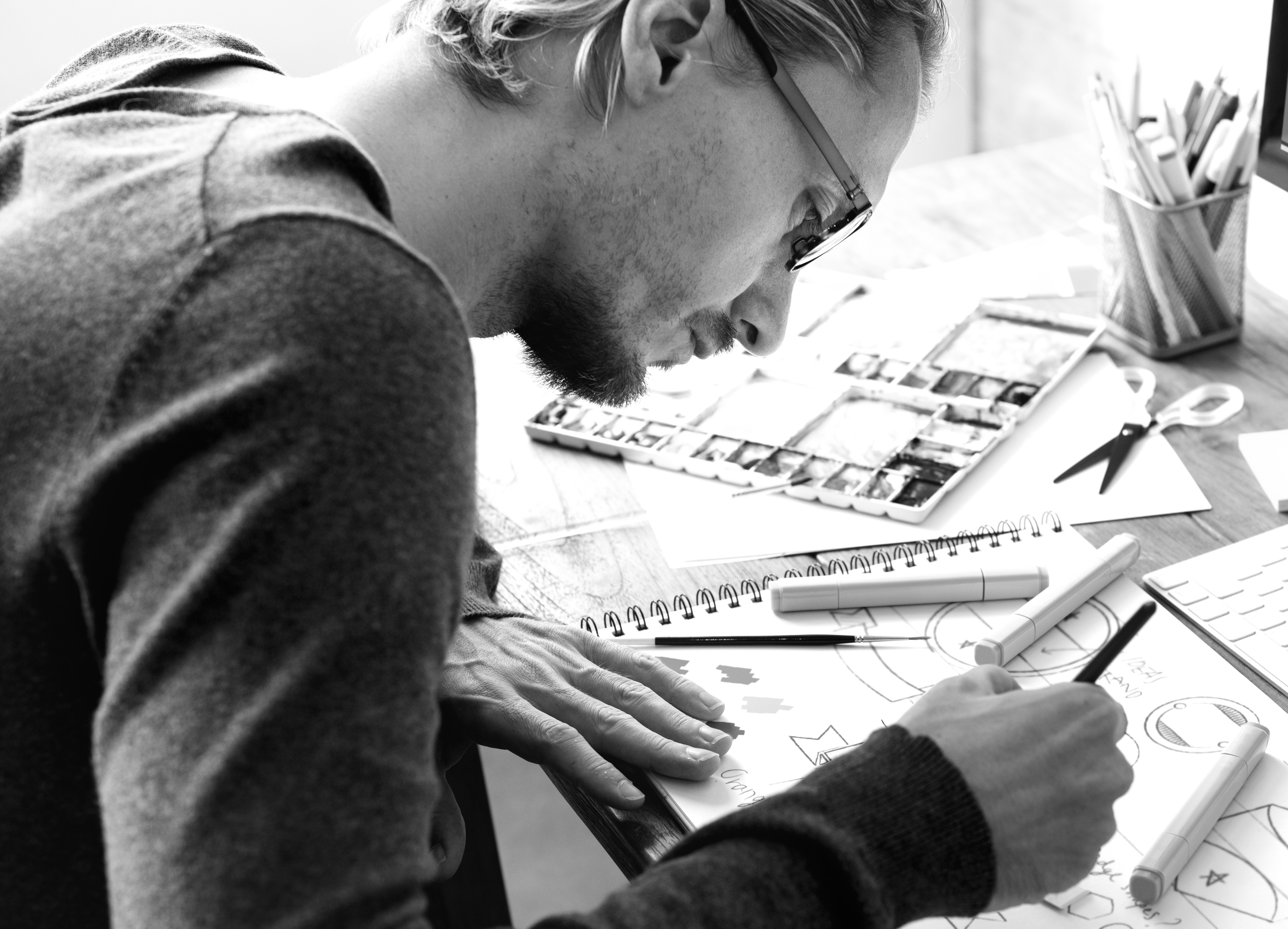 We utilize an incredible pool of art directors, retouchers and print vendors or accommodate the scope of the project allows us to be flexible and nimble with our direction. Producing and installing printed materials in our business is usually the last thing to be done and the deadlines are always tight, which is another good reason to use a team that has the expertise uses nothing but the best materials to represent your work.